Everything handled with care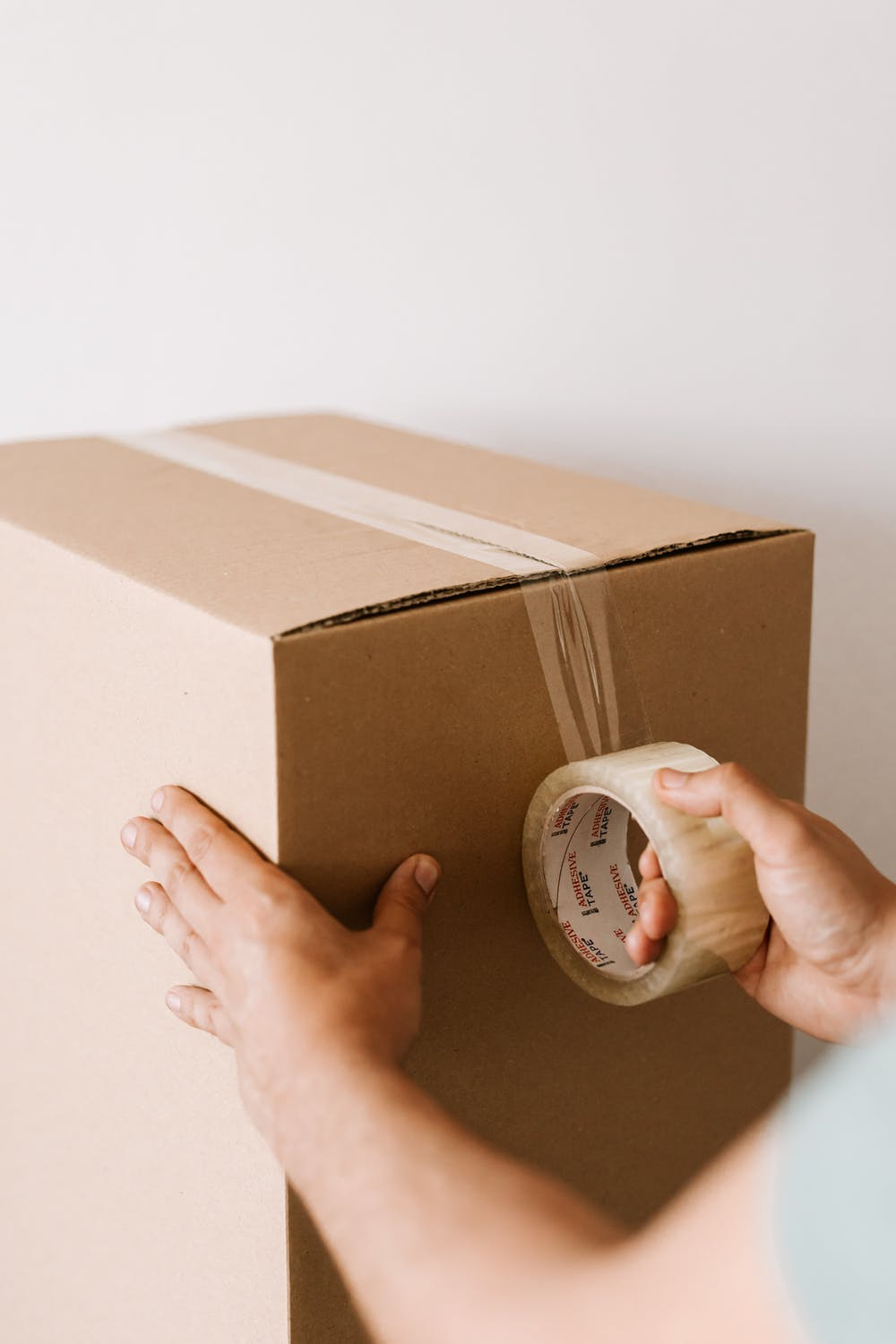 Find us on the Socials too!
26 October, 2020
---
Next to our already exisiting professional Linkedin page, FFL has joined the social media channels too.
You can now find us at Facebook, Instagram and Twitter!
Also, FFL can be reached via Whatsapp now too! Simply send us a message to +31 (0)10 - 8701333 or go to FFL's Whatsapp page to quickly get in touch!
We are moving!
08 September, 2020
---
As per the first of October (01/10/2020) Floyd & Fletcher Logistics is moving to a new office located in one of the nicest shipping quarters in Rotterdam; the Waalhaven.
Our new address will be: Parmentierplein 13, 3088 GN Rotterdam, The Netherlands.
Our phone number remains unchanged: +31 (0)10 870 13 33.
Free parking is available at the front of the building, but we kindly request all visitors to announce a visit upfront. Especially in Covid-19 times, we want to make sure your visit can be done in accordance with the Covid-19 regulations.